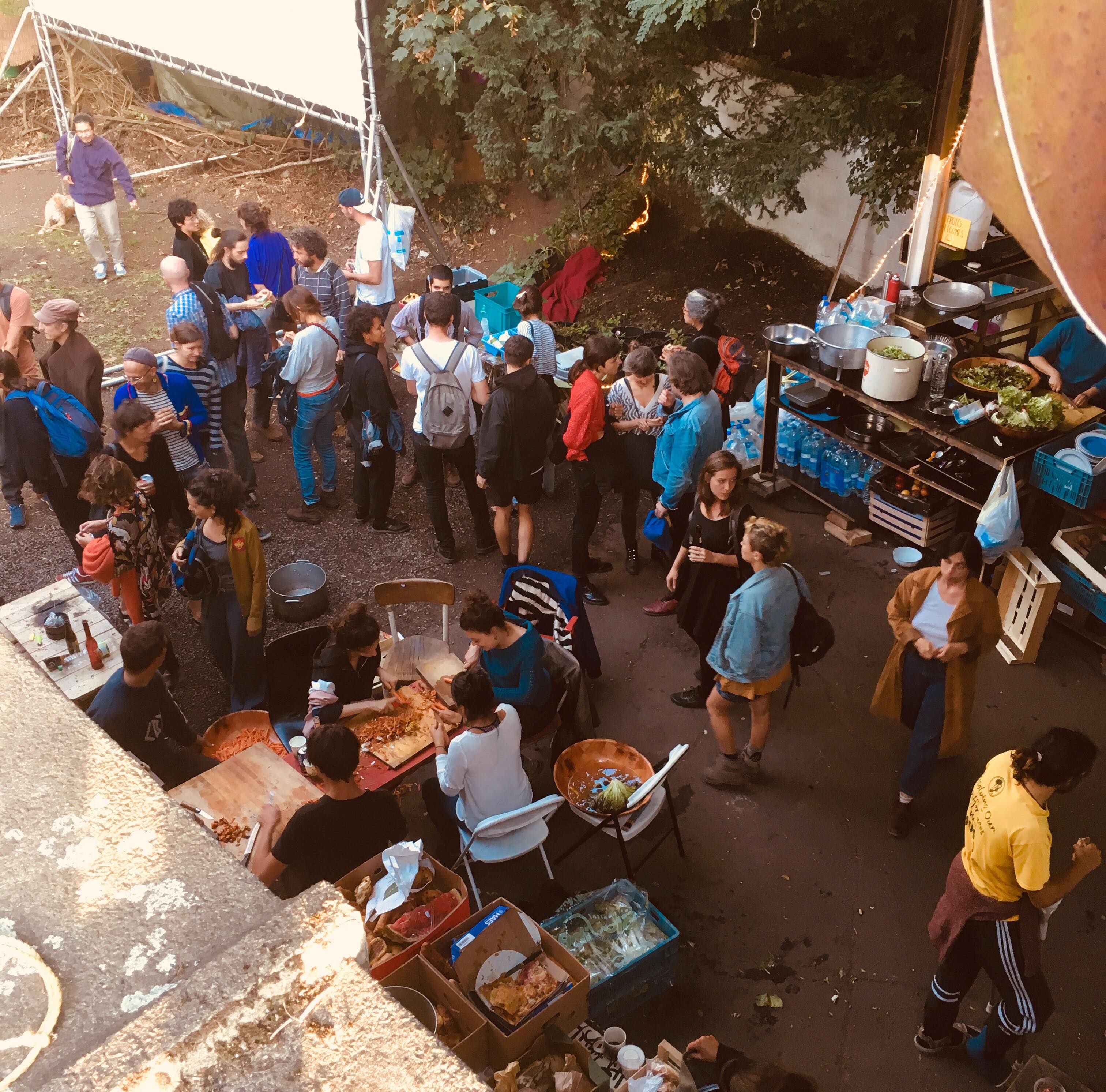 Le podcast du studio mobile (comprendre: via smartphone) de Radio Panik en direct de la toute première heure de la seconde édition du FMCS!!
Quelques longues minutes de solitude et d'épreuve pour Magda, la femme studio derrière le micro, heureusement compensées par la bonne volonté de plein de chouettes personnes interviewées, un jingle à capella mega collector, un coup de gong impromptu et les tubes de Alexandre Kouklia et Guillaume Maupin !
Réécoutable par là !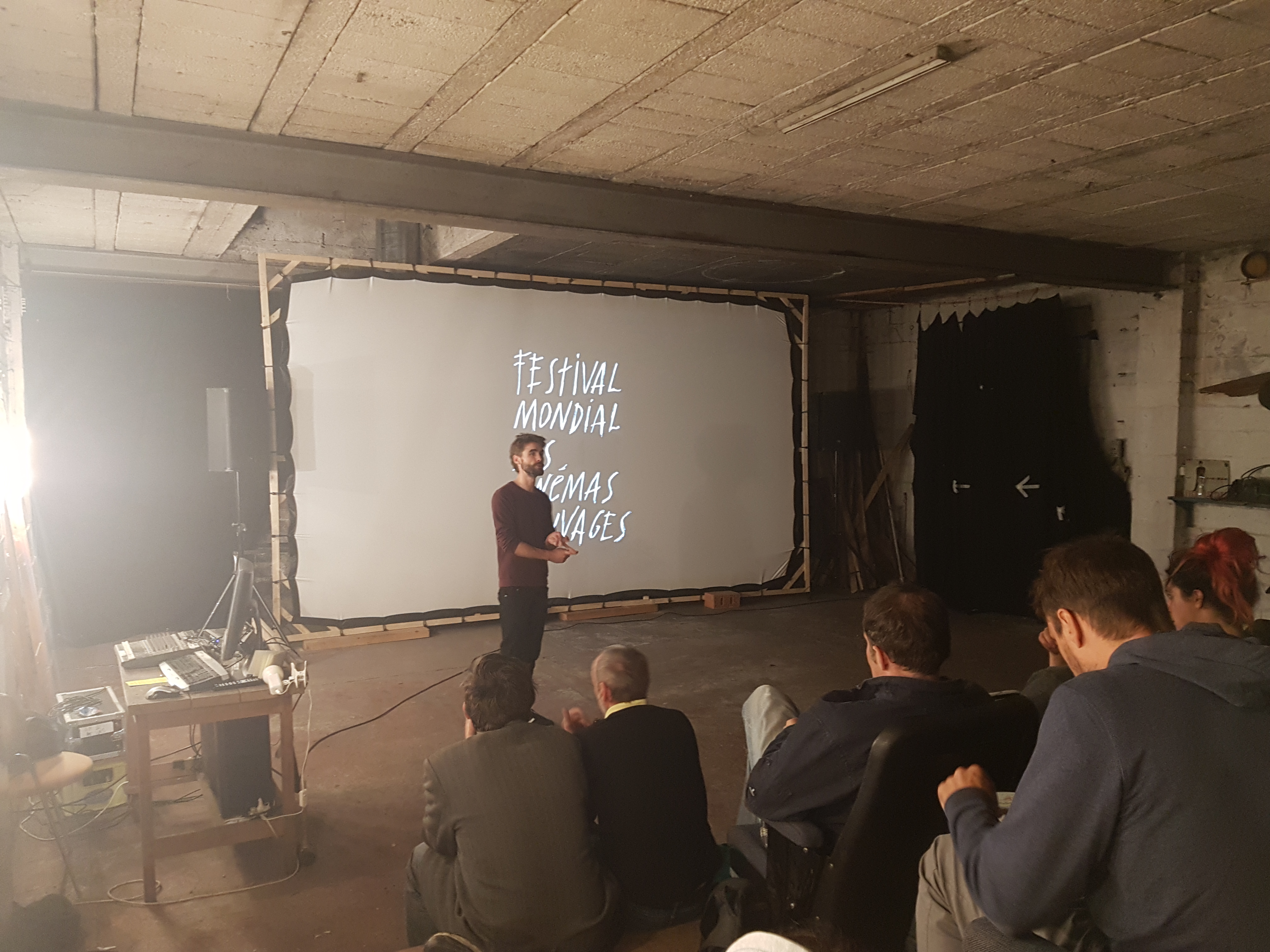 Dj set de Johnny Haway interprété le vendredi 13 septembre lors de la boum cosmique du festival à écouter par ici !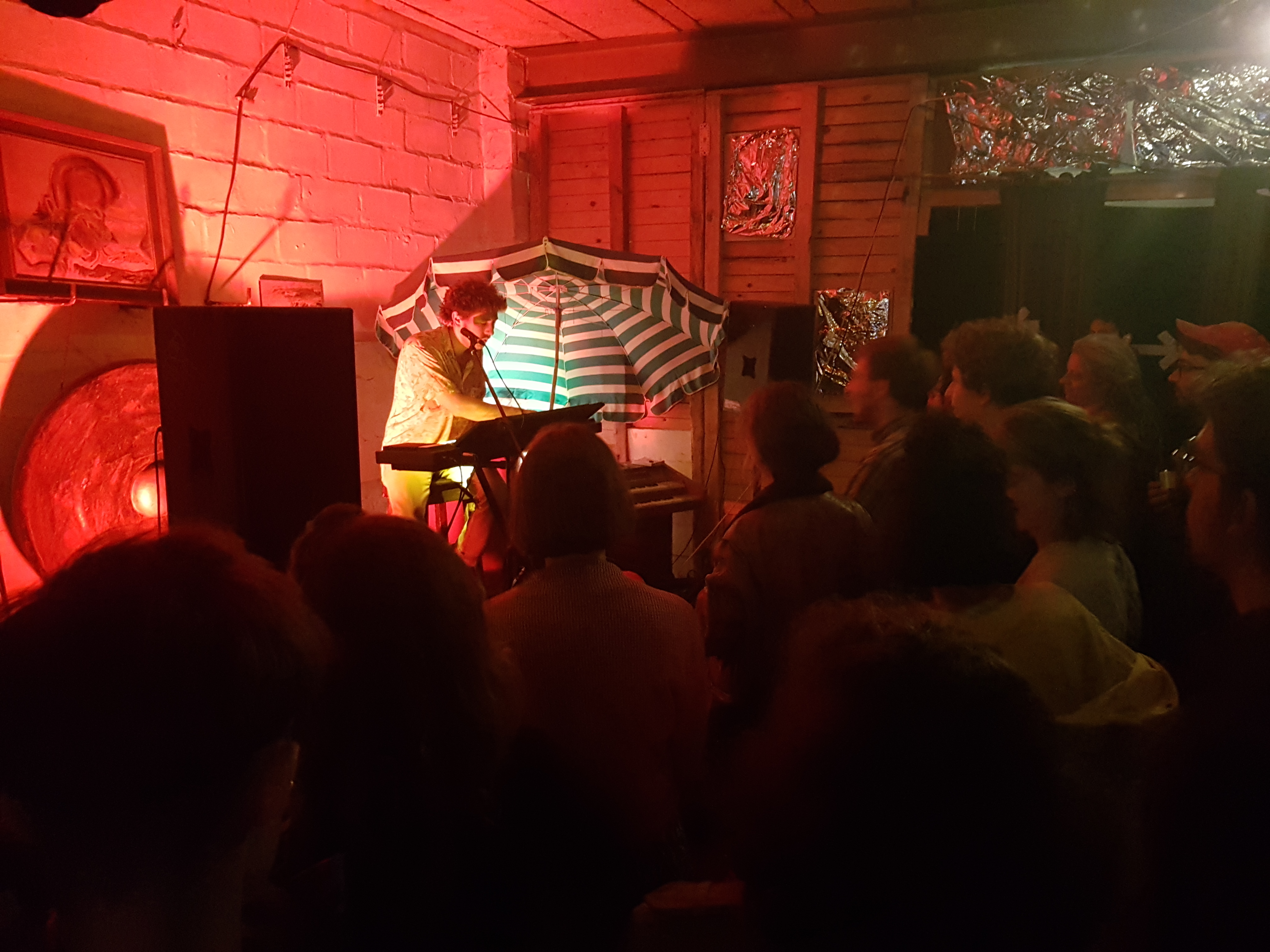 Sabzian annonce l'appel à films de ce côté-ci et le festival de ce côté-là
In 2017, the World Festival of Wild Cinemas made its first edition. Influenced by the open-source movement and by more naive and spontaneous filmmakers gestures, the desires converged: the idea is to freely share free films. All kinds of movies, all kinds of durations and supports, without constraint of date or ways of production or genres.

For the 2019 edition, the festival will host a selection of films from around the world, in the presence of the directors. All screenings will be held outdoors. There will be themed film programs like Young Polish cinema and ciné-tracts, conversations, workshops, concerts, a film and sound library, a food stand and on Saturday evening there will be a party.